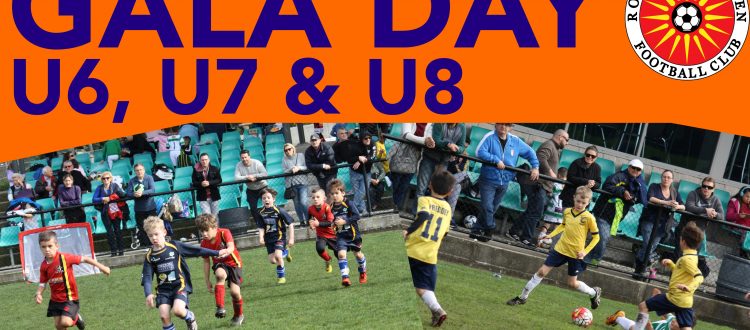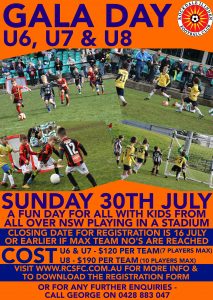 2017 GALA DAY
U6, U7 & U8
30 JULY 2017
Our annual Gala Day is back for it's 5th occasion at the Ilinden Sports Centre. 2016 saw a record number of teams participate and 2017 will no doubt be another memorable instalment.
To secure your teams spot, simply download the attached information form, complete your teams details and send them through to goce@optusnet.com.au along with your proof of payment.
As always, all participants will receive medals with teams invited to participate in the Super Energy Rounds receiving additional trophies.
The canteen will be in operation all day long serving various hot and cold foods and drinks.
Note. Registrations close 16 July, and are capped at 16 teams per age group.
DON"T MISS OUT!!!