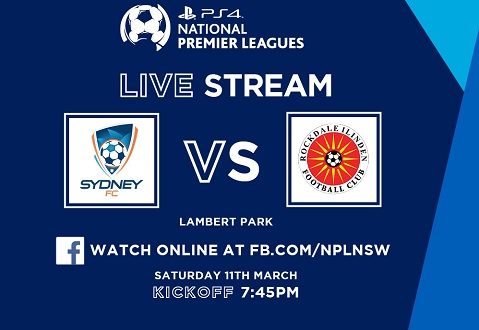 2017 NPL Season Commences
ROUND 1 | SYDNEY FC AWAY
This Saturday, 11th of March, we start our PS4 NPL New South Wales campaign against newly promoted Sydney FC at Lambert Park on Saturday night.
1st Grade scheduled for kick off 7.45PM
Under 20's at 5.45pm and 18's at 3.45PM.
After a long and injury-interrupted pre-season for many of our players, the RCSFC boys retained the Maso Cup for the 3rd year in a row, followed by some injury affected matches which saw the Rockdale boys get 2 wins, a draw and a loss in other pre-season matches.
Our Youth Teams Schedule is as follows;
Under 13's – kick off at 9:45am
Under 14's – Kick off at 11:10am
Under 15's – Kick off at 12:30pm
Under 16's – Kick off at 2:05pm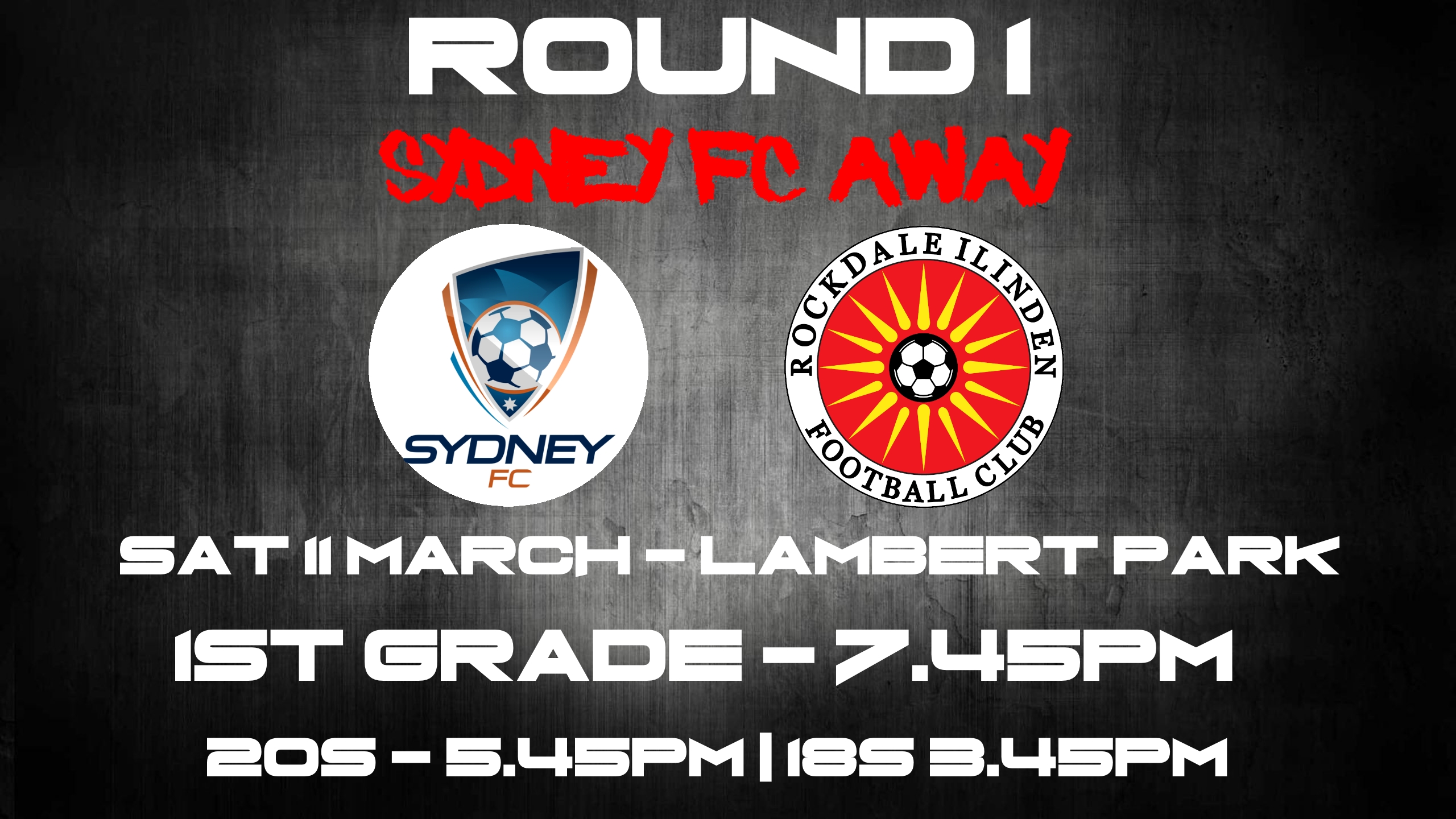 Good news for the #PS4NPLNSW Men's kickoff this weekend!
Live Stream – Sydney FC vs Rockdale City Suns – Round 1
Kicking the season off with a bang, Round One of the PlayStation 4 National Premier Leagues NSW Men's is confirmed to be live streamed.
Sydney FC open their campaign at home to Rockdale City Suns and fans of both teams will be able to enjoy the fixture live on their screens, free of charge.
Following Round One, the fifth round clash between Sydney United 58 FC and Bonnyrigg White Eagles will be streamed, with further games to be unveiled as the season progresses.
The push towards increasing broadcast content is acknowledgement of the huge interest in the competition both in New South Wales, interstate and overseas.
Coupled with the brand new NPL Live Show, airing Thursdays 6pm on the NPL New South Wales Facebook page, this marks a new era in the coverage of the competition in our state.
The PlayStation 4 NPL NSW forms an important part of the football landscape in Australia and as such the demand for regular live streaming of the competition matches is high.
Football NSW is in the process of seeking a broadcast partner for the PlayStation 4 NPL NSW and is currently speaking with interested parties on how this can be achieved to ensure maximum benefit to football.
In addition, this season Football NSW has given clubs the opportunity to apply for permission to broadcast their own home games and looks forward to the great initiative shown by clubs in this space.
Newly promoted Sydney FC will be out to upset their more favoured opponents, especially considering captain/coach of Rockdale City Suns Paul Reid is also a staff member on the Sydney FC community team.
Tune in on the NPL New South Wales Facebook page to watch Sydney FC vs Rockdale City Suns, 7:45pm Saturday 11th March:
fb.com/nplnsw