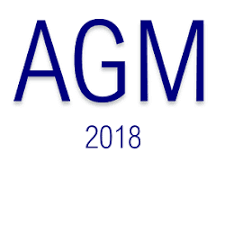 Notice is hereby given of the Annual General Meeting of the Rockdale Ilinden Soccer Club Inc.
The meeting will commence at 10am on Sunday 9 December 2018 at the Ilinden Sports Centre located at 468 West Botany Street, Rockdale.
Only financial members will be permitted to the enter the club house.
Current members may renew their membership on the day.
Lunch will be provided to members at the conclusion of the meeting.