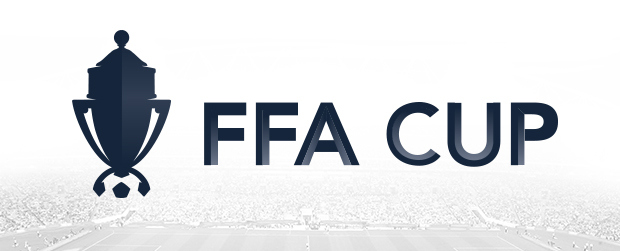 FFA ROUND 32- ROCKDALE V SYDNEY FC- MATCH DETAILS
We are delighted to confirm that our blockbuster Round of 32 FFA Cup game against Sydney FC will be taking place at the Ilinden Sports Centre.  We have been working tirelessly with the FFA to see this game come to our home ground.
It's bound to be a cracking atmosphere and the full-house sign will no doubt be up for this one.
Tickets will be going on sale later this week. Further details regarding ticketing will shortly be announced.  Stay tuned.
ROCKDALE CITY SUNS v SYDNEY FC
FFA CUP Round of 32
ILINDEN SPORTS CENTRE
WEDNESDAY 1 AUGUST
7:30PM KICK OFF