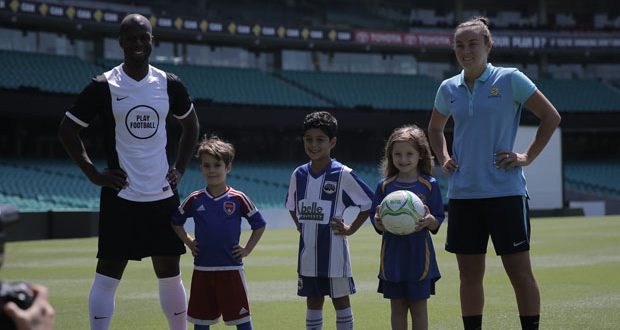 Football Named Oz's Biggest Club-Based Participation Sport
"Football is also the biggest global sport with the world's highest profile players and competitions and the planet's biggest event, the FIFA World Cup.
"The combination of local accessibility and global interest is attracting more and more Australians."
Mr Gallop said the growth of the Hyundai A-League and the Westfield W-League was providing pathways for more Australian juniors to pursue a professional career while giving Australian and New Zealand fans a high quality league of their own.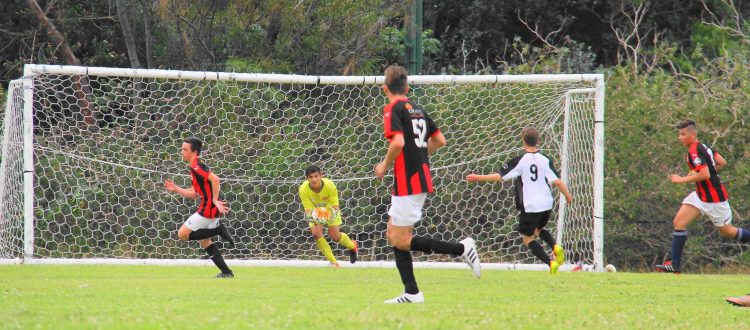 "There has been a lot said recently about the emergence of opportunities for women in sport and we applaud these developments.  But this is nothing new for football," he said. "The Westfield W-League is currently in its 9th season and producing players like Caitlin Foord who is representing her country with distinction and last week was named Female Player of the Year by the Asian Football Confederation.
"Caitlin is a great role model and if you are looking to inspire your kids to get involved in sport then take them along to a W-League match or A-League match this weekend."
FFA – Original Article