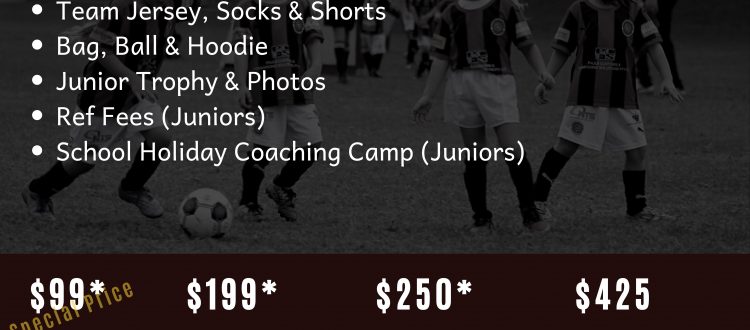 JUNIOR REGISTRATIONS NOW OPEN!
Registrations are now open for our Juniors.
With the strong growth across all Junior grades over the past few years, we strongly urge you get in early to avoid disappointment.
We are looking for boys and girls, aged 5 years and upwards to sign with the St.George area's premier club.
The inclusions in our rego packages are second to none and they include authentic Legea gear, as worn by the pro's.
To register, go online via www.playfootball.com.au
Search for Rockdale City Suns and follow the prompts.