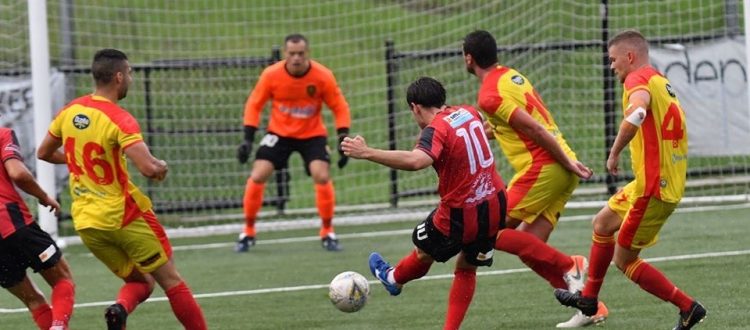 NEXT TRIAL: THIS SUNDAY V ST.GEORGE SAINTS
Fresh from our 2-0 win over Wollongong United last weekend, we are taking on our neighbours St.George FC in trials this weekend at the Ilinden Sports Centre. Free entry.
Rockdale Ilinden FC v St.George FC
Sunday 16 February 2020
FIRST GRADE 5PM
UNDER 20'S 3PM
UNDER 18'S 1PM
SAP in the morning.