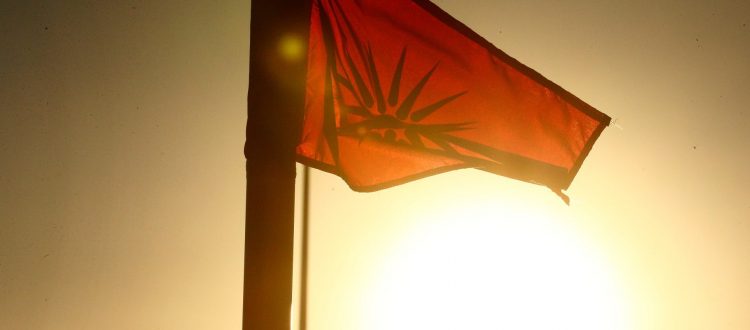 Advising all members as to the change of time and date for the taking place of our Annual General Meeting.
The meeting will be taking place at 12 noon on Saturday 21 December 2019.  Ilinden Sports Centre- 468 West Botany Street, Sydney.
Entry is strictly limited to current financial members.
For more info, please contact Club Secretary Louie on 0408235217.