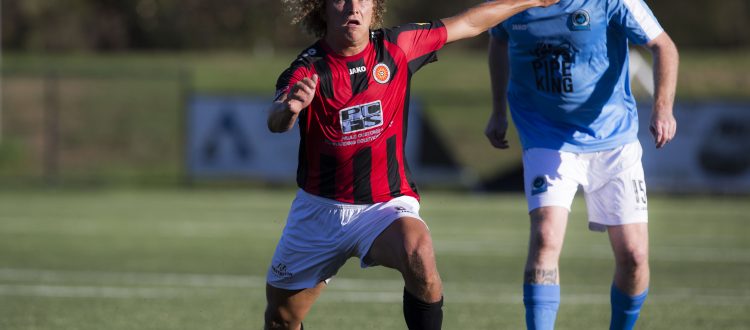 NPL ROUND 9: RCS V BLACKTOWN- SUNDAY 6 MAY @ ILINDEN SPORTS CENTRE
This Sunday our boys return to the Ilinden Sports Centre following a few weeks on the road.
Last weekend, we suffered a disappointing away loss against Marconi 2-1. Despite creating plenty of chances, lady luck was not on our side.
We look forward to taking on Blacktown and know it will be a tough battle.
WHAT: ROCKDALE CITY SUNS V BLACKTOWN CITY
NPL NSW ROUND 9
WHEN: SUNDAY 6 MAY
WHERE: ILINDEN SPORTS CENTRE
WHO: FIRST GRADE 5PM
UNDER 20'S 3PM
UNDER 18'S 1PM