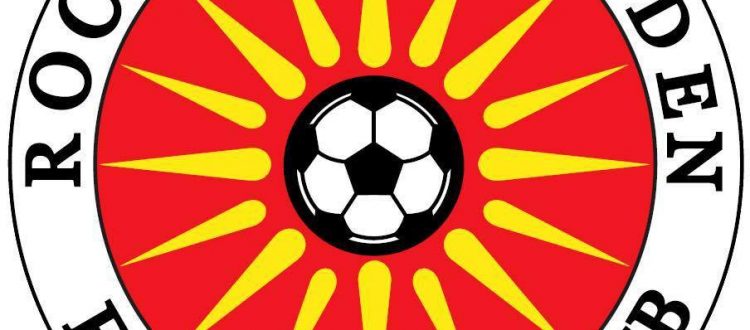 ROCKDALE CITY SUNS FC JUNIOR PLAYER DEVELOPMENT PROGRAM
ROCKDALE CITY SUNS FC JUNIOR PLAYER DEVELOPMENT PROGRAM
A new initiative from RCSFC. A Pathway towards RCFSC NPL1 Elite Skill Acquisition Program – SAP
WHAT RCSFC IS OFFERING:
* All training on synthetic state of the art stadium facility (Ilinden Sports Centre)
* Professional coaching twice a week by an accredited coach that will also coach the team/s at all Saturday games.
* Coaching sessions held in conjunction with our SAP teams coaching sessions.
* All coaching sessions will be overseen by our SAP Technical Director – Bill Pilovski
* Gear we offer will include – Bag, Tracksuit, Match Jersey, Match Shorts, Match Socks, Ball, Training Jersey, Training Shorts, Training Socks and Water Bottle.
* All this at a low introductory price of $1000.00 per player for the season.
FURTHER INFO…
This program is designed to harness the abilities of young players aged 8 & 9 years old, which show great talent at a young age. The squad will be made up of a majority of 2018 U/8 eligible players with a minority of 2018 U/9 eligible players also accepted. The idea is to develop the talented 2018 U/8 players & have them play up in the U9 competition, to further strengthen their skills & abilities, in the aim to have these players ready for SAP when they become U/9 players for the majority & U/10 for the minority of players in the squad.
* Players from all clubs across the SGFA district are invited to try out for this pathway to elite football program.
* The coaching staff & TD (Bill Pilovski) will select teams strictly based on ability.
Trial Dates:
* Trial Dates are:
Friday December 8th – 5:30pm – 7:00pm.
* And a secondary trial date to finalise the team/s on:
Sunday December 10th – 9:30am – 11:00am.
* Trial venue – Bicentennial Park East