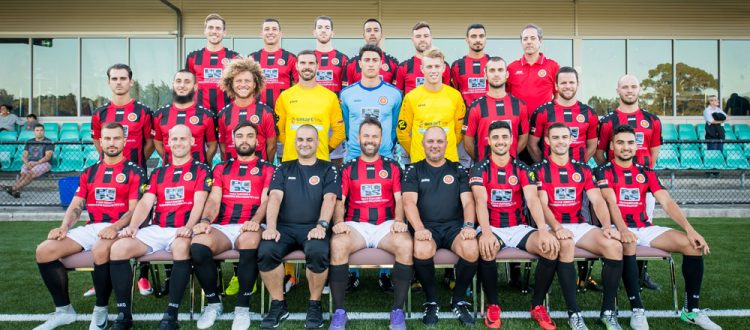 ROUND 3 PREVIEW- RCS V SYDNEY UNITED – SUNDAY 25 MARCH
This Sunday we are taking on Sydney United FC 58.  It promises to be a tremendous battle between two quality sides.
We welcome all supporters from both sides to attend and enjoy the game.
A reminder that one parent who accompanies each of our RCS Juniors wearing their RCS gear is entitled to free entry to the stadium.
Game details:
ROCKDALE CITY SUNS FC V SYDNEY UNITED 58 FC
SUNDAY 25 MARCH 2018
ILINDEN SPORTS CENTRE
FIRST GRADE 5PM
UNDER 20'S 3PM
UNDER 18'S 1PM
NOTE: Football NSW terms of entry apply to all NPL fixtures. Any person found in breach of those terms will be evicted from the premises and may be subject to further sanction.  RCS FC will be monitoring all patrons entering and exiting the premises to ensure all the attention will be on the action on the field.
The lighting of flares or the detonation of any pyrotechnics is strictly prohibited.  Patrons found to be in possession or who dischrage such devices will be immediately referred to the NSW Police.
The Ilinden Sports Centre is a smoke free venue. Smoking is strictly prohibited anywhere within the fenced enclosure of the stadium.
RCS FC reserves the right to refuse entry to any person deemed to be a security risk.