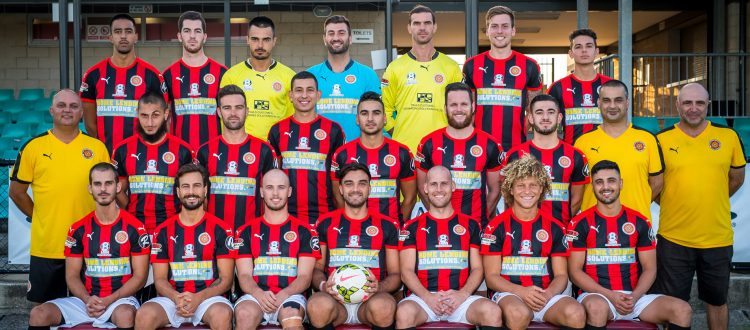 Round 4 | Hakoah FC v Rockdale City Suns FC
ROUND 4 | HAKOAH FC  V ROCKDALE CITY SUNS FC
This Saturday night, 1st of April, Rockdale City Suns are away to Hakoah Sydney City East FC with 1st Grade kicking off at 7pm at the Hensley Athletic Field.
The Rockdale boys are itching to get back on the field after rain washed the teams out for their home game on the weekend, but their midweek fixture against Sydney United gave the RCSFC fans plenty to cheer and think about over the weekend.
The boys from Hakoah will be full of confidence after knocking over Sydney United 3-2 on the weekend and have had an impressive start to the season against some of the competition favourites.
In other matches, the Suns' 18's and 20's recorded victories against Sydney United in catch up games this week, giving the club maximum points in the Club Championship for Round 2. The boys will look to take the form of those solid performances into this weekend's matches that will not doubt be tough.
Get down to Hensley Athletic Field this Saturday to cheer on the mighty Suns.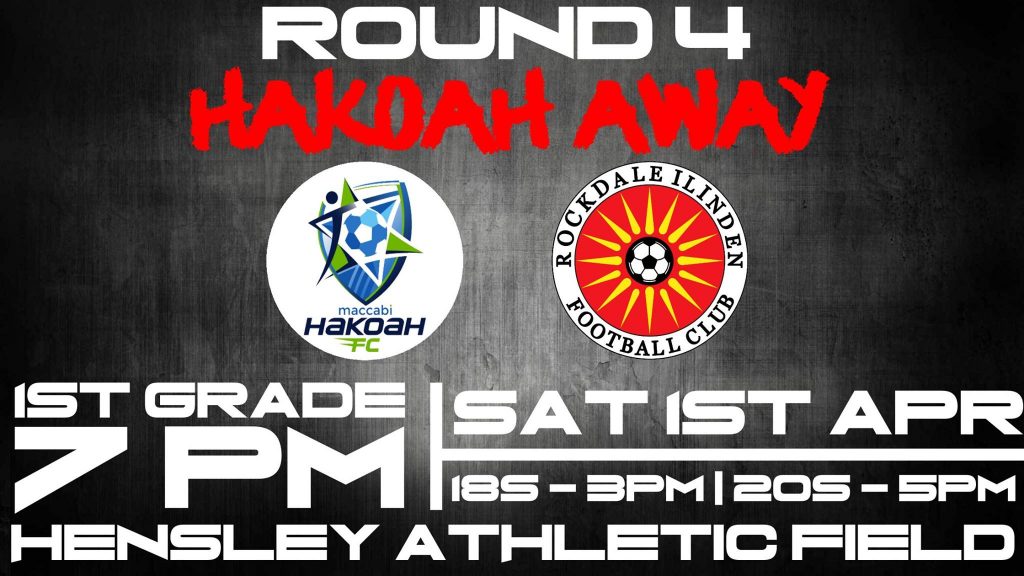 Round 4 Match Preview – by FNSW Staff Writer
Hakoah Sydney City East supporters have plenty to smile about going from the performance of their side so far this season.
A win against reigning PlayStation®4 National Premier Leagues national champion Sydney United 58 and a draw against PlayStation®4 National Premier Leagues NSW Men's champions Blacktown City has given Gavin Rae's side plenty of confidence.
This week they hope to claim the scalp of the undefeated Rockdale City Suns when they host Paul Reid's side on Saturday night.
So far this season Rockdale City Suns has given little reason to doubt them as competition favourites despite a number of hurdles, including postponed matches and injuries to key players, getting in their way.
The Suns has the upper hand going into the match but as they have shown so far this season, Hakoah will be determined to spring an upset.
PS4 NPL YOUTH | ROUND 5 | APIA LEICHHARDT  V ROCKDALE CITY SUNS FC
Rockdale's NPL Youth teams meet with APIA Leichhardt this Saturday, 1st of April, at Lambert Park, Leichhardt.
Scheduled kick-off times are as follows;
Under 13's – Start time – 12pm
Under 14's – Start Time – 1:25pm
Under 15's – Start Time – 2:45pm
Under 16's – Start Time – 4:20pm