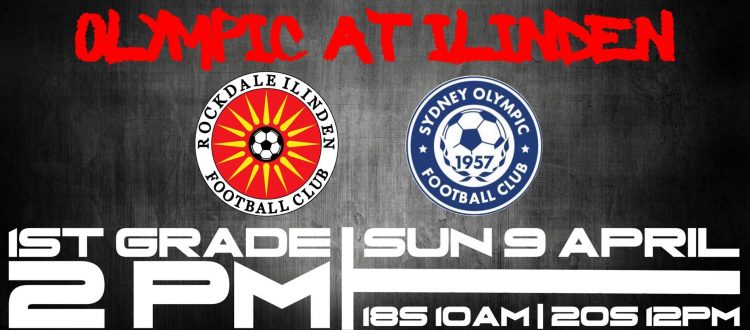 ROUND 5 RCSFC V SYDNEY OLYMPIC
ROUND 5 | OLYMPIC AT ILINDEN
This Sunday, 2 undefeated teams come together at the Ilinden Sports Centre in Round 5 of the PS4 NPL New South Wales season. 1st grade kick off is at 2pm, 20's at 12pm and 18's at 10am.
This will be Rockdale's first Sunday at home following 2 washed out matches to start the season. A big and vocal crowd is expected to cheer on the Suns' boys as they look to make it 4 from 4. To make things even more interesting Rockdale City Suns', 1st-grade coaches will have 3 players who were at Olympic last season to choose from…
The new look Sydney Olympic team will be no push overs, having secured 3 wins and a draw to start their season and feature a good young squad including 3 former Rockdale players – Darcy and Max Burgess as well as Peter Makrillos, and a new coach.
Get down to Ilinden Sports Centre this Sunday and cheer on the mighty Suns!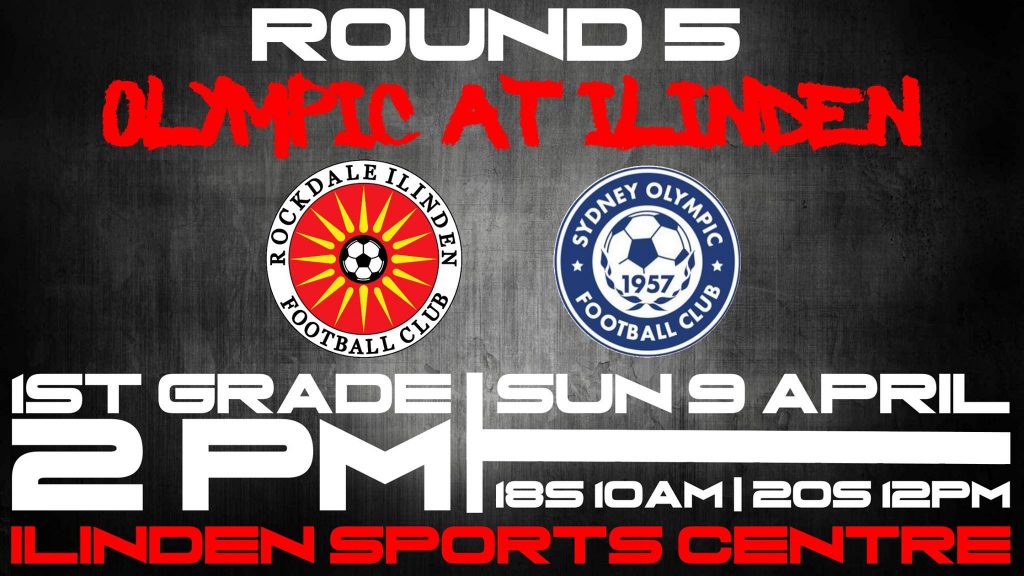 Review of last Sunday's match – Hakoah Sydney City East 2 – Rockdale City Suns 3 at Hensley Athletic Field
Rockdale City Suns maintained their impeccable record with a 3-2 PlayStation®4 National Premier Leagues NSW Men's victory against Hakoah Sydney City East.
The home side had the better of the first half chances but didn't capitalise on them and this allowed Rockdale City Suns to go into the break a goal up thanks to a strike from Aleks Canak.
Goals to Harris Gaitatzis and Jordan early in the second half stretched Rockdale's lead to three by the 65th minute.
Hakoah mounted a spirited fight back with two late goals to Bradley Walker and Paul Orgad but it wouldn't to be for the Gavin Rae coached side as Rockdale clung on for all three points.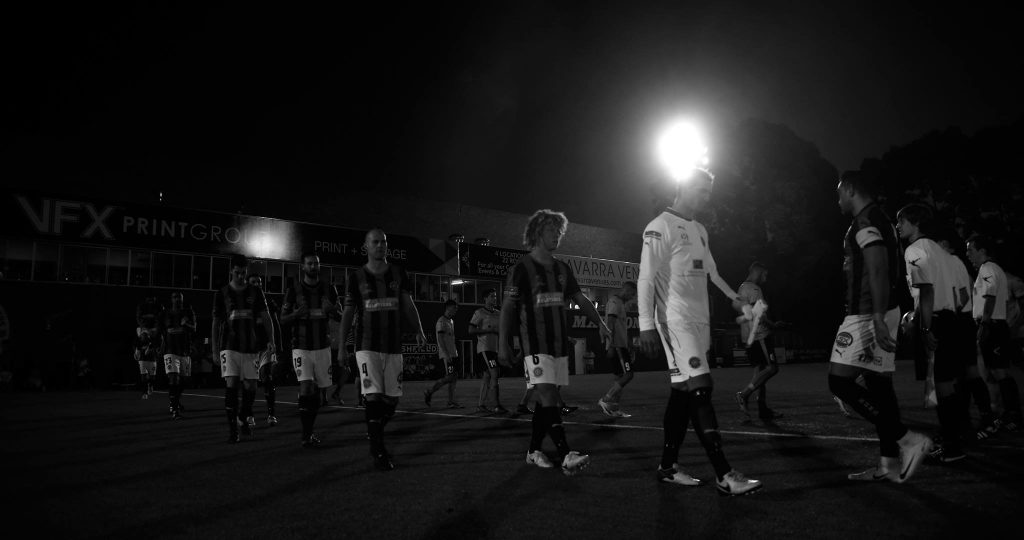 PS4 NPL YOUTH | ROUND 6 | Rockdale City Suns v Mounties Wanderers
Rockdale's NPL Youth teams meet with Mounties Wanderers this Saturday, 8th of April, at Rockdale- Ilinden Sports Centre.
Scheduled kick-off times are as follows;
Under 13's – Start time – 1 pm
Under 14's – Start Time – 2:25 pm
Under 15's – Start Time – 3:45 pm
Under 16's – Start Time – 5:20 pm