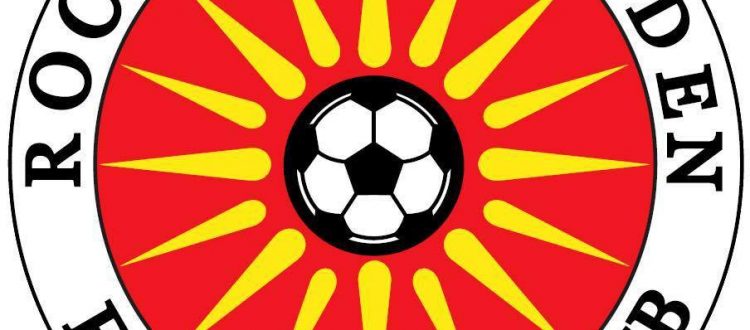 SAP AND YOUTH TRIAL DATES
Youth Trial Dates are now confirmed.  All trials will be taking place at the Ilinden Sports Centre. 468 West Botany Street, Rockdale.
RCSFC – 2019 Player Expression Of Interest
All players will be required to wear boots, shin pads, and bring a bottle of water.  All players are asked to be at the ground no later than half an hour before their scheduled start time.
Youth trials
Sunday 14 October
NPLY U13 – 9am
NPLY U14 – 10:15am
NPLY U15 – 11:30am
NPLY U16 – 12:45pm
SAP Trials
Sunday 21st October
SAP U9 – 11am
SAP U10 – 1230pm
SAP U11 – 200pm
SAP U12 – 300pm
Application Form Link – Coming Soon