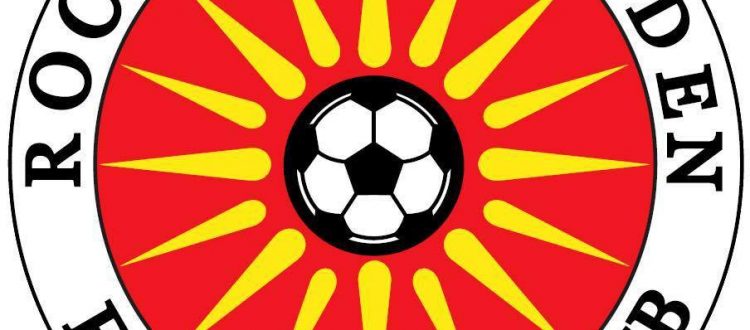 Last night we secured a vital win over Marconi 2-1 at home in round 19 of the NPL NSW Mens 1 competition.
The win was our third on the trot and means we are now outright 5th with a 5 point buffer to the chasing pack below.
Our goalscorers were Alek Canak and Bai Antoniou.
It was a thoroughly deserved win with our team creating numerous chances and the game should of been put to bed a lot earlier.
This Sunday we are on the road away against Blacktown City. First grade kick off is 3pm.