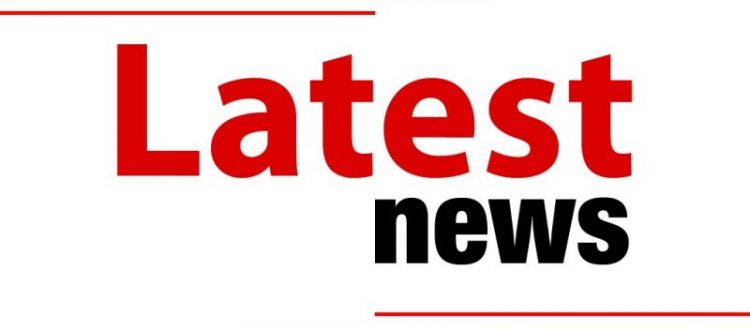 UPDATE: SAP AND YOUTH TRIALS 22 OCTOBER!
Under 13 and 14 Youth
Please be advised that the previously advertised trials for the under 13 and 14 Youth squads will NOT be taking place as those squads have been finalised.
The Club has on record the contact details for those who had sought to trial and in the event of a position becoming available, players will be notified.
We would like to thank those who expressed interest in joining these sides.
SAP (under 9-12), Under 15 and under 16 Youth 
These trials are proceeding. If you have not registered and wish to trial, please see the previous article regarding the trials to locate the link to the online registration form.
In the event of any changes, we will provide further updates.
Junior registrations 2018
Junior registration packages will be finalised over the coming weeks. We strongly encourage any player who is unsuccessful in trialing for our SAP or Youth squads to consider joining our growing Junior squads.
We will also shortly announce details of our training program for those Juniors who wish to have additional training to their team sessions.