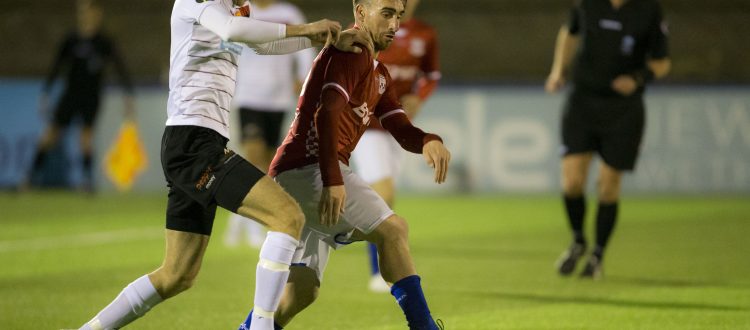 WARATAH CUP, WORLD CUP AND ROUND 15 PREVIEW
It is a massive week at the Ilinden Sports Centre.
WARATAH CUP SEMI-FINAL PLAY-OFF: ROCKDALE v APIA
Wednesday 13 June 2018
Ilinden Sports Centre
7:30pm kick off.
Free entry.
WORLD CUP SCREENING: AUSTRALIA V FRANCE
This Saturday night we will be showing the big game inside the club house on the big screen.  Open to all football fans.
kick off 8pm.
NPL NSW Rd 15: ROCKDALE CITY SUNS V BONNYRIGG WHITE EAGLES
Sunday 17 June 2018.
Round 15 of the competition takes place this Sunday at the Ilinden Sports Centre as we take on Bonnyrigg.
First grade kick off is 5pm
Under 20's 3pm.
It's always a tough battle against Bonnyrigg and this game will be no different with both teams desperate for the 3 points.