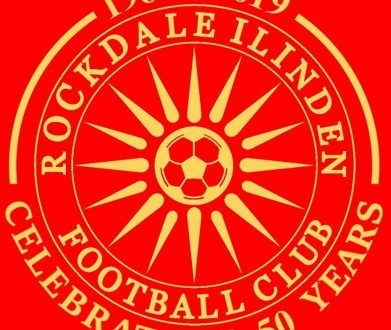 ROCKDALE V APIA – Round 16: This Sunday @ home
Our Round 16 clash against APIA Leichhardt Tigers is taking place this Sunday at home. It's an important game following last week's disappointing loss away against Mt Druitt.
W hope to see all of our fans there to support the team.
ROCKDALE CITY SUNS v APIA LEICHHARDT TIGERS
Sunday 23 June 2019
Ilinden Sports Centre
First grade 4:30pm
Under 20's 2:30pm