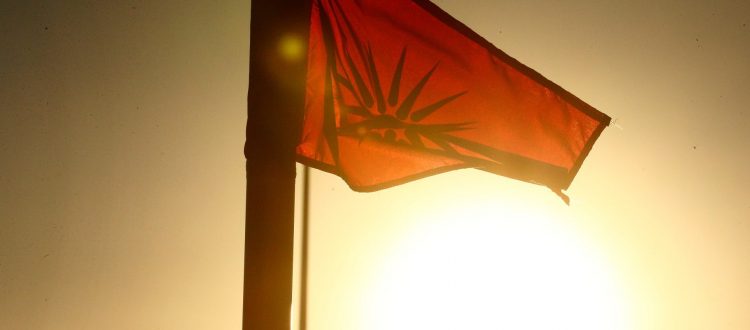 Dear all,
The COVID-19 outbreak has clearly affected us all.
To this end, today our National Governing Body, Football Federation Australia (FFA) has released an updated Circular (Circular No 20-06), suspending all Football NSW Competitions and community football activities (i.e. below A-League and W-League), effective from 12:00am on 18 March 2020 until 14 April 2020.
This means effective midnight 17 March 2020, no football activities will be permitted to take place. No training, no trials, no games.
As a Club, we fully support this position. We simply have no choice.
What does this mean for our competitions?
Effective immediately, all games, training and other football activities must cease;
Where possible, unnecessary meetings and other gatherings will also cease;
All Football NSW and grassroots competitions and leagues will be suspended until 14 April 2020.
Any football activity which takes place during this period is not sanctioned by Football NSW and, therefore, the Personal Accident insurance cover that is provided as part of a player's registration may not apply.
We hope and pray that our football family all adhere to these measures and that God willing, we will see light at the end of the tunnel.
We will provide updates if and when they arise.
For now, stay close to your loved ones, and stay safe.
The Board
Rockdale Ilinden FC