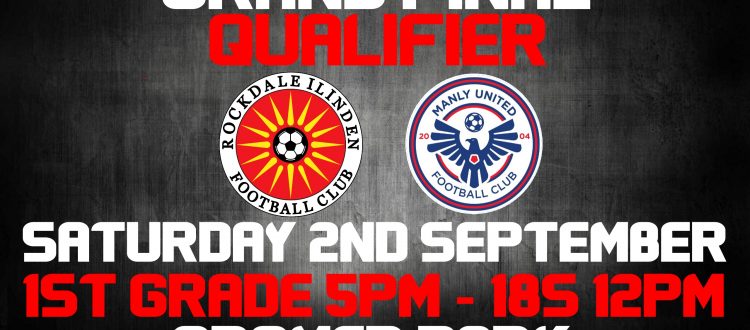 GRAND FINAL QUALIFIER THIS SATURDAY V MANLY – 5PM – CROMER PARK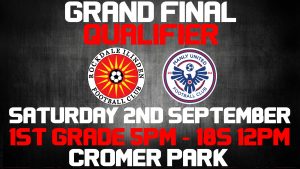 After last weekend's disappointing loss to APIA, we have a second chance to qualify for the Grand Final.
Our opponents will be Manly United who come into the game having knocked out Blacktown FC.
It will be a tough game no doubt, but the boys are itching to make up for their effort last Saturday night against APIA.
The team will be bolstered by the return of the suspended Alex Canak, and the return of player coach Paul Reid from injury.
With so much on the line, we will be counting on our wonderful fans, who dominated the crowd at Lambert Park last Saturday night, to once again be our 12th man.
Please note that we had no choice but to play this game at Manly's home ground due to other stadiums not being available, and the Ilinden Sports Centre being a construction zone as part of the synthetic project which is well underway.
Our under 18's will also be looking to secure their passage into the grand final when they take on Sydney United.
Come on down and support your teams:
MATCH DETAILS
ROCKDALE CITY SUNS V MANLY- GRAND FINAL QUALIFIER
SATURDAY 2 SEPTEMBER 2017
CROMER PARK, MANLY
FIRST GRADE KICK OFF 5PM
UNDER 18'S KICK OFF: 12PM