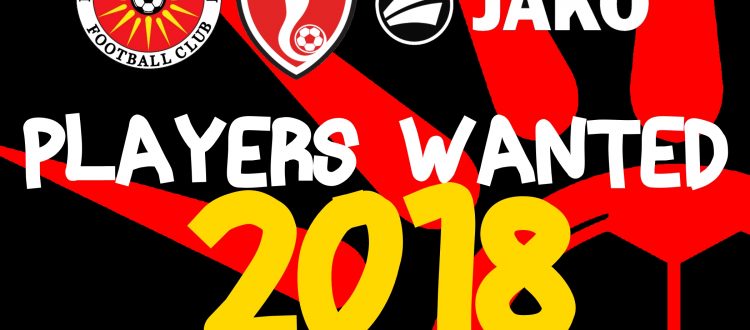 JUNIOR PLAYERS WANTED- LIMITED POSITIONS
We have limited positions available across a number of our 2018 Junior boys and girls sides.
It is shaping up as being a bumper season for our Juniors with record registrations.
It is not too late to join with vacancies in the following age groups:
Girls teams
Under 12 girls
Under 14 girls
Under 16 girls
Boys and mixed comp
Under 8 boys and girls
Under 10 boys
Under 12 boys
Under 15 boys
If you are interested in registering for any of the teams above, please contact either:
Vicki Phillips 0425220439 or vicki@rcsfc.com.au
Gooch on 0428883047 or goce@optusnet.com.au
Fantastic registration packages and government rebate available.