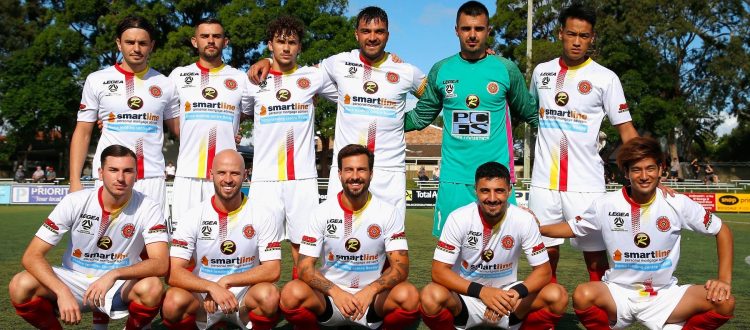 ROUND 3 BLOCKBUSTER- ILINDEN V APIA THIS SUNDAY
This Sunday we host APIA in a big round 3 clash at the Ilinden Sports Centre.
Our boys are coming off a 1-1 draw away against Sutherland.
APIA enter the game after a 2-1 win over Sydney Olympic.
Should be a cracking game.
ROCKDALE ILINDEN V APIA
ROUND 3 NPL NSW MENS 1
SUNDAY 15 MARCH 2020
ILINDEN SPORTS CENTRE
FIRST GRADE 4:30PM