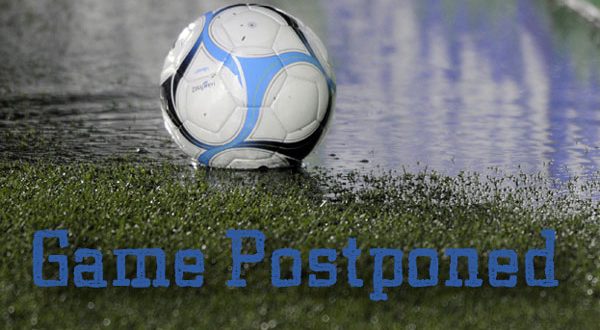 ROUND 3 | PARRAMATTA AT ILINDEN | SUNDAY 5PM

25 March, 2017 |  Round 3 has been CANCELLED due to ground conditions after heavy Sydney rains. We apologise for any inconvenience. We will keep you informed on
re-scheduling of Round 3.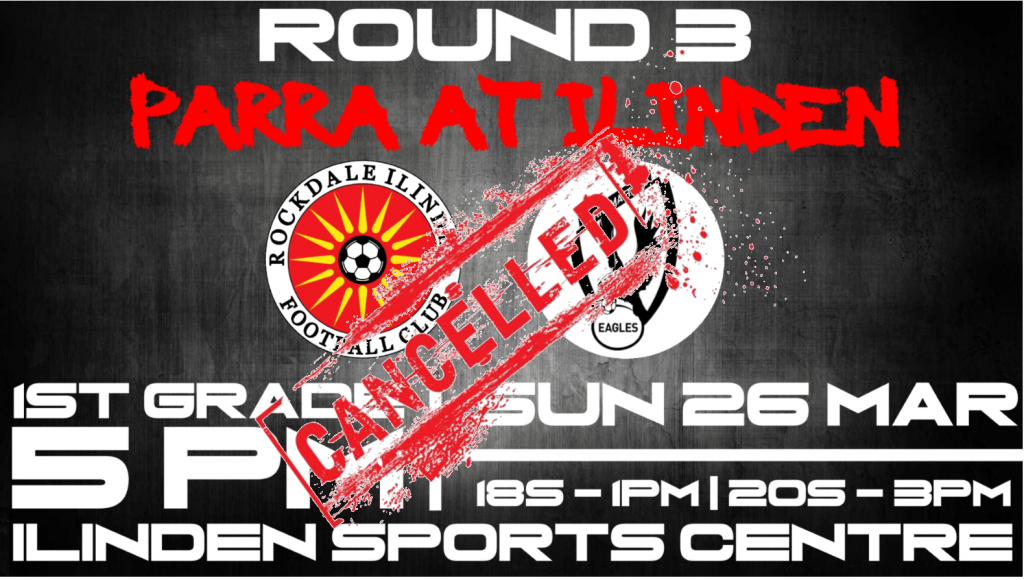 Fresh off Rockdale City Suns FC's win against Sydney United 58 last night…
The Rockdale boys have a short preparation ahead of their match against Parramatta FC this Sunday at the Rockdale – Ilinden Sports Centre in Round 3 of the PS4 NPL New South Wales season.
The last 2 years have seen 3 wins to the Suns and 1 win to Parramatta, with 1 goal separating the sides on each occasion. This match promises much of the same with Parramatta desperate to open their 2017 campaign. The mighty Suns will be determined, looking to maintain the perfect start to the 2017 season.
The Rockdale City Suns Under 20's Kicking off at 3pm and the Under 18's at 1pm will also be looking to get their seasons started after suffering close and unfortunate defeats in the 1st round against Sydney FC and washed out Round 2 fixtures.
If you love to watch a fantastic game of football, get down to the Ilinden Sports Centre this Sunday for what promises to be a fantastic and entertaining day of Football, Food, Beverages and Atmosphere.
REAL FOOTBALL!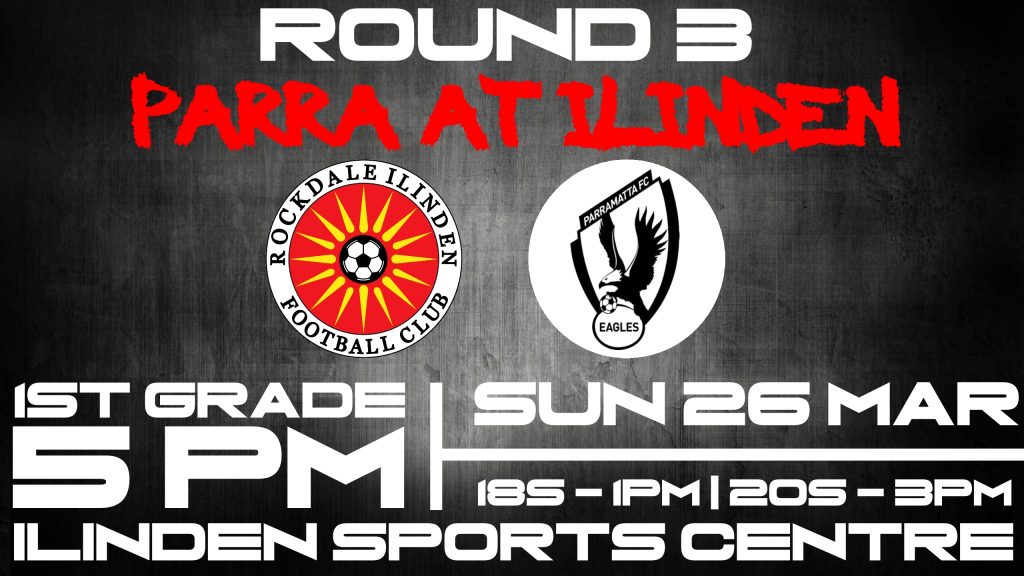 The Board, Management, Players and RCSFC Members would like to wish Rockdale City Suns FC Midfielder, Blake Ricciuto a speedy recovery. Blake spent the night in hospital after suffering a deep gash in his leg early in the first half in the unfortunate incident with United's Keeper at last night's win over Sydney United 58.
For Media enquiries, please contact